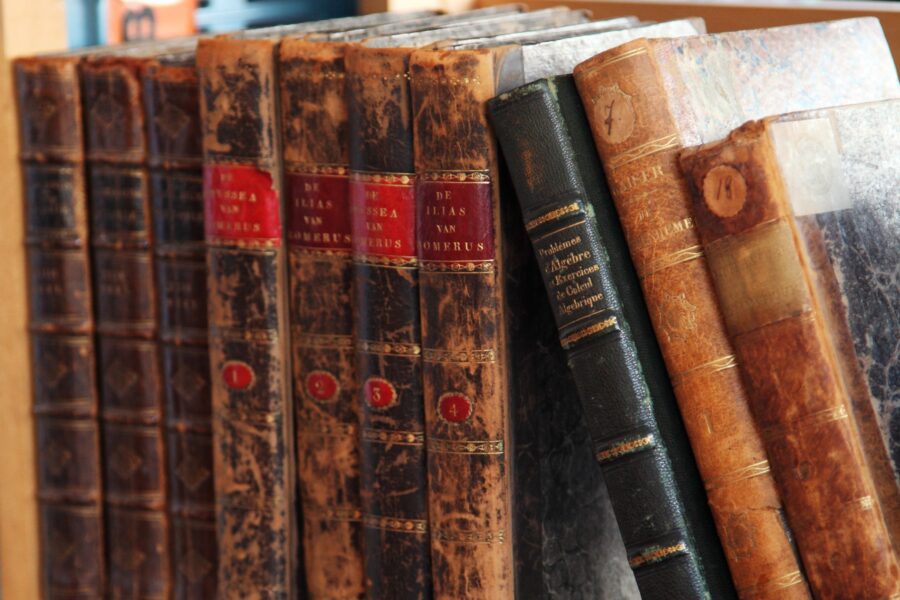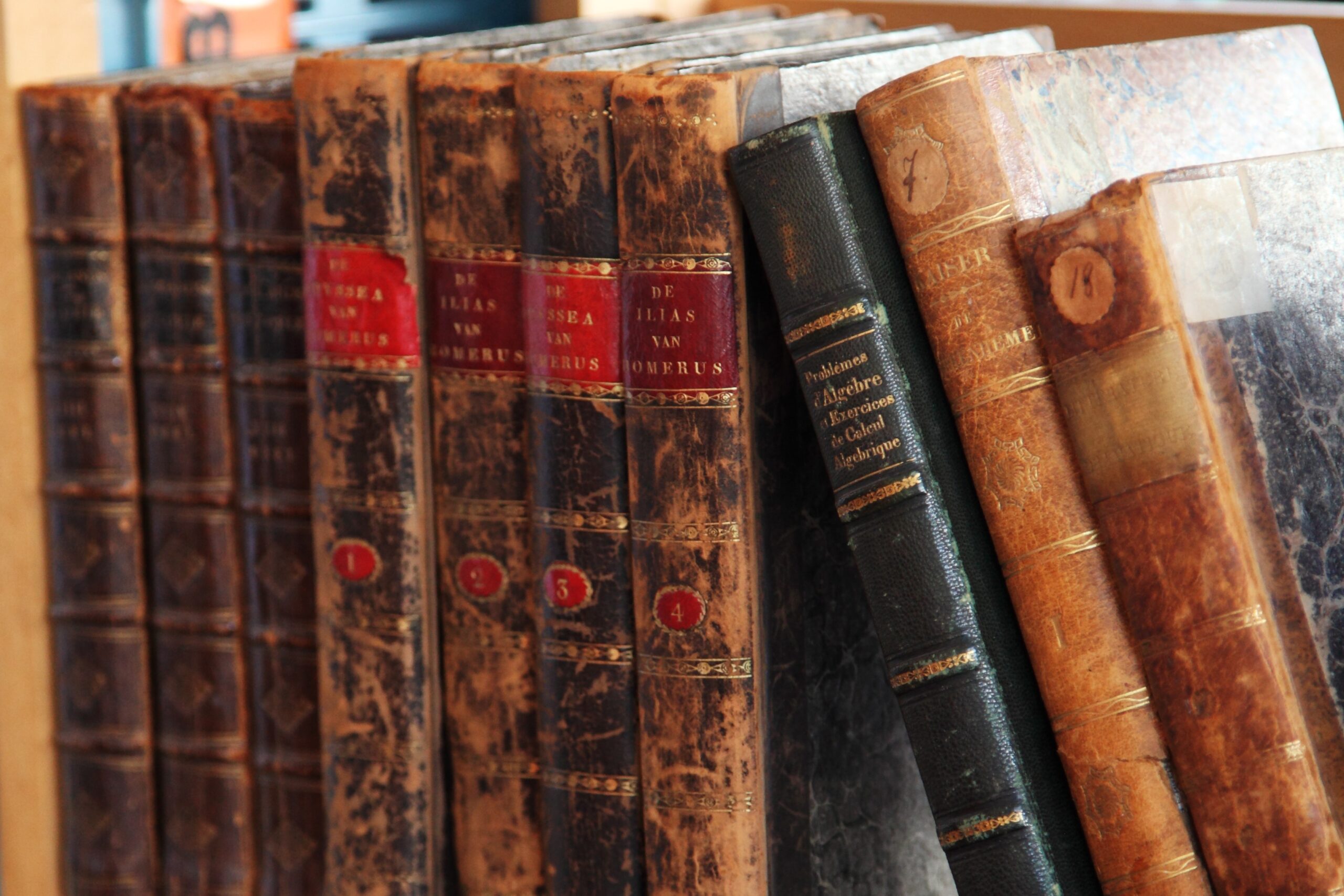 [et_pb_section bb_built="1″][et_pb_row][et_pb_column type="4_4″][et_pb_text]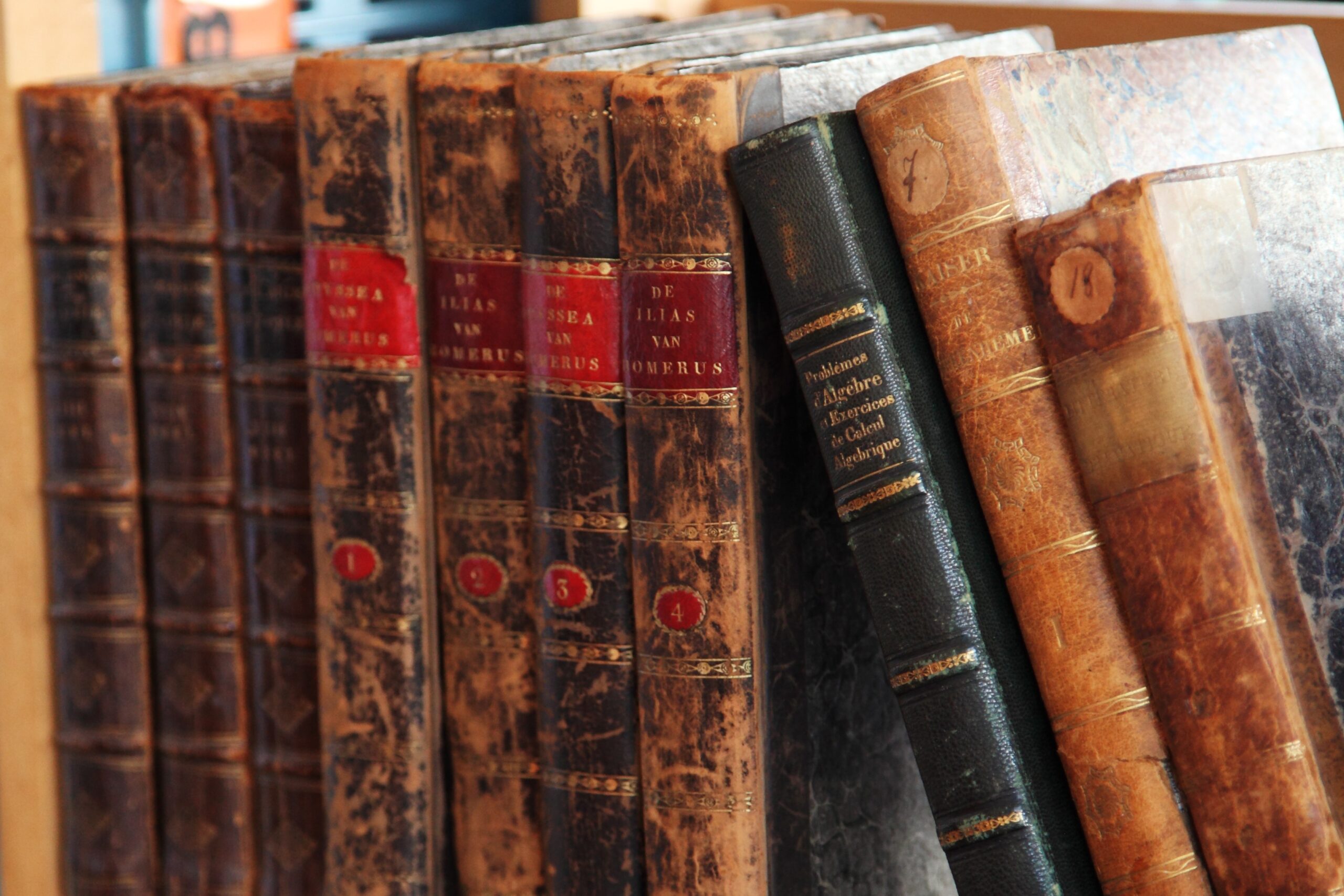 Many homeowners collect certain types of property that, for various reasons, are special to them. However, collecting should be accompanied by protecting such property and that is a step that many fail to take. Later, when collectible property is lost or destroyed, the event is accompanied by regret.
Homeowners often have clues about certain property that requires special effort to properly insure. Much of the information is provided by standard homeowner insurance policies. Most have a section that restricts coverage by using sublimits. What is typically found is the following:
$200 SUB-LIMIT for any loss involving money, gold, silver, coins, medals, precious metals
$1,500 SUB-LIMIT for manuscripts, tickets and stamps
$1,500 SUB-LIMIT for theft of jewelry, watches, furs, precious stones and semi-precious stones
$2,500 SUB-LIMIT for theft of firearms and related equipment
$2,500 SUB-LIMIT for loss by theft of silverware, gold ware, pewter ware or platinum ware
Such property has severely restricted coverage because it is valuable and easily damaged, valuable and prone to being stolen, or both.
Besides the above property, other classes of possessions that commonly receive special protection are photographic equipment, electronics, antiques, arts, musical instruments, and wine. While these items are not subject to sublimits, they are inadequately protected because of the type of losses covered by typical homeowner policies and the fact that they are valued as if they depreciate over time.
What homeowners need to be aware of is that nearly any type of property they choose to collect may need additional or special insurance coverage. Items that are worthy of collecting typically have characteristics that significantly increase their value and, due to increased visibility created by sharing pictures and information about collections to others over the internet, may draw more attention by thieves.
Discussions with an insurance professional can result in finding additional protection that will reimburse you for a loss of collectibles at their proper value and for a wider array of losses, such as a collectible that's broken while being transported. Regardless what you are collecting, comic books, posters, models (cars, trains, boats, planes), baskets, toys, etc., take the time to ask, if they were lost or destroyed, are they adequately protected? Call The Insurance Outlet to schedule an appointment to meet with one of our agents.
[/et_pb_text][/et_pb_column][/et_pb_row][/et_pb_section]