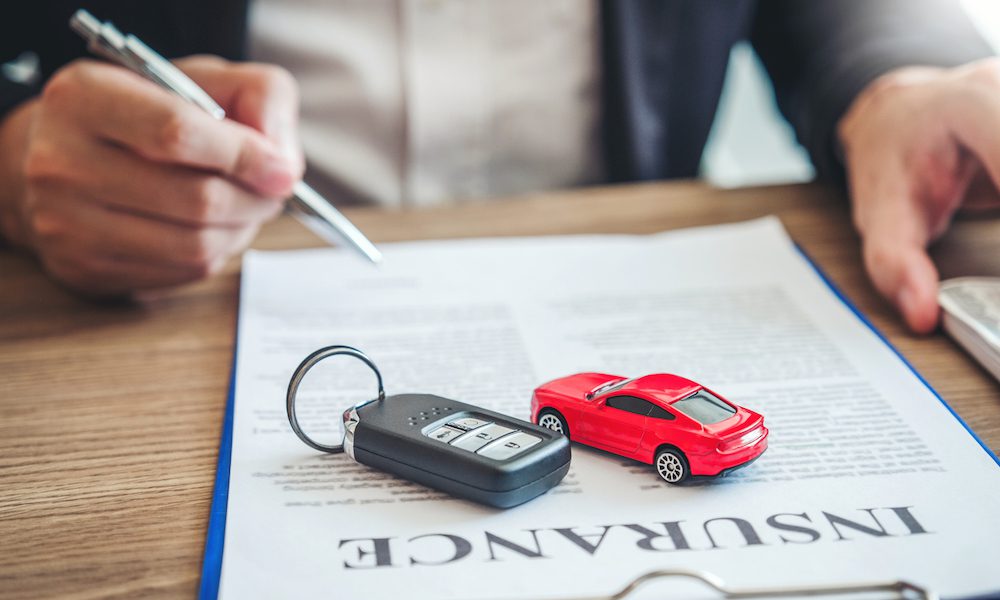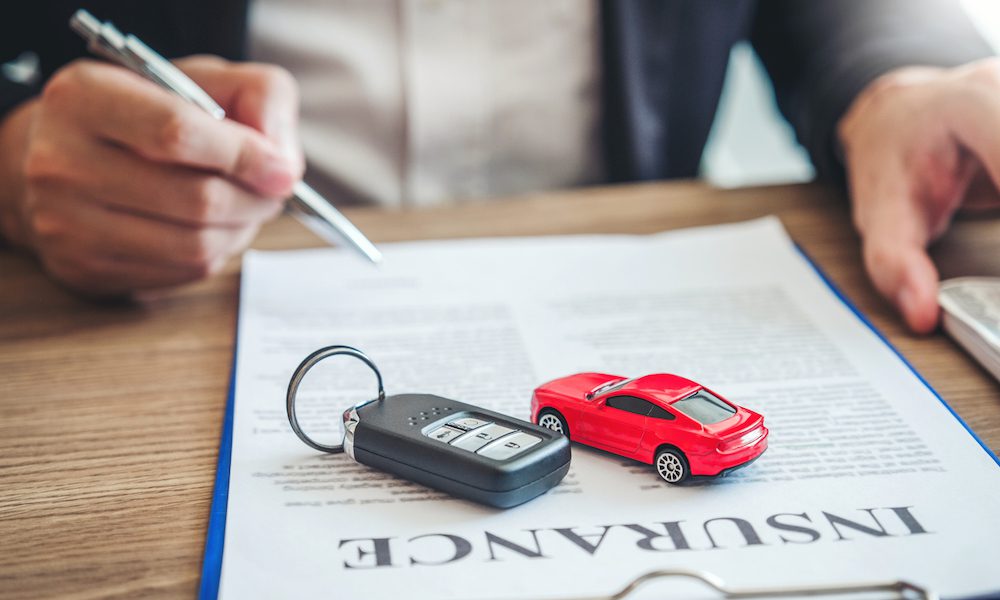 Choosing the right car insurance for you and your family is an important decision. You want to make sure you are protected in the event of an accident, and at the same time you want to pay a reasonable amount for coverage. How can you tell which insurance company, and which policy, is the best for you?
Let's talk about some key factors to keep in mind as you shop around for car insurance. The first thing we need to talk about is an insurance term known as "risk characteristics."
Understanding Risk Characteristics
All insurance carriers are similar in at least one respect: they all generate their rates based upon your specific risk characteristics. What does that mean?
Basically, an insurance company will take what they know about you (how old you are, what you drive, where you live, what your driving record looks like, etc.) and use that information to calculate the possibility, or risk, that you'll get into an accident. Then they'll adjust your insurance rate accordingly: the higher the risk, the higher your premium.
Of course, that also applies to anyone else on your policy — such as the dreaded teenage child. That's why the average annual rate for a 16 year-old on their own policy could be over $5,000, whereas it is likely well under $1,000 for a 30 year-old with a flawless driving record.
So now that you have a rough idea of why your rates may be higher or lower than the average, let's talk about some important factors in choosing the right plan for you.
What Level of Coverage Do You Need?
Probably the most important single decision you need to make is to determine how much coverage you need from your car insurance company. Granted, just about every state requires that you maintain a minimal level of car insurance (technically, New Hampshire and Virginia are the exceptions, but they still require you to be "financially responsible" in the event of an accident). However, you may want to go above the bare minimum to make sure you're adequately protected.
For example, if you drive a leased car, then you'll almost certainly need to pay for "gap insurance" to cover the difference between the car's cash value and the remaining balance on your lease. The point is, everyone's coverage needs are different — and it's important to know exactly what your needs are.
How High of a Monthly Premium Are You Willing to Pay?
Once you have a good idea of how much coverage you need, the next step is to compare several car insurance quotes to see how much your monthly premium would be. As an independent insurance agency, The Insurance Outlet represents numerous insurance carriers so we can do the shopping for you.
In some cases, direct car insurance carriers like GEICO may offer lower rates than smaller mutual companies. The trade-off may be less customer support in the event of an accident. In addition, car insurance rates may fluctuate year over year: your premium may go up one year because of the market, and go down the next year because of your tenure with company.
The key is to calculate how high of a monthly premium you can comfortably afford, and then chat with your local independent agent about what that premium can actually provide for coverages.
Does the Carrier Offer Discounts?
Some insurance companies offer discounted premiums to customers that meet certain criteria. For instance, if your 16 year-old is an honor roll student that makes excellent grades in school, then the insurance carrier may reduce your policy's premium. Of course, many insurance companies offer discounts on a "bundled policy" — that is, you get a discount if you pay for multiple types of insurance with them (think car insurance + renters insurance as one example).
Is the Carrier Financially Healthy?
This isn't a factor most people think about, but it's a big one. After all, if your insurance company goes out of business, it's not going to pay for any of your claims, is it?
You can check on any insurance carrier's financial health by looking at independent ratings companies, like Standard & Poor's, Moody's, or Fitch. It may seem like an extra step, but it may be well worth it in the long run.
How an Independent Insurance Agency Can Help
It can take a lot of time and effort to find the car insurance that's right for you. One way to eliminate all that hassle is to enlist the help of a reputable independent agency. These unbiased insurance advisors can quote numerous carriers, and find the company that will best match your specific risk characteristics, desired level of coverage, and budget.
If you live in the Lakes Region of New Hampshire, then The Insurance Outlet may be just what you need. Our locally-based agents will work with you to find your perfect car insurance policy, and remove all of the frustration from the process. Request a free quote online, or reach out to us today to start the conversation.