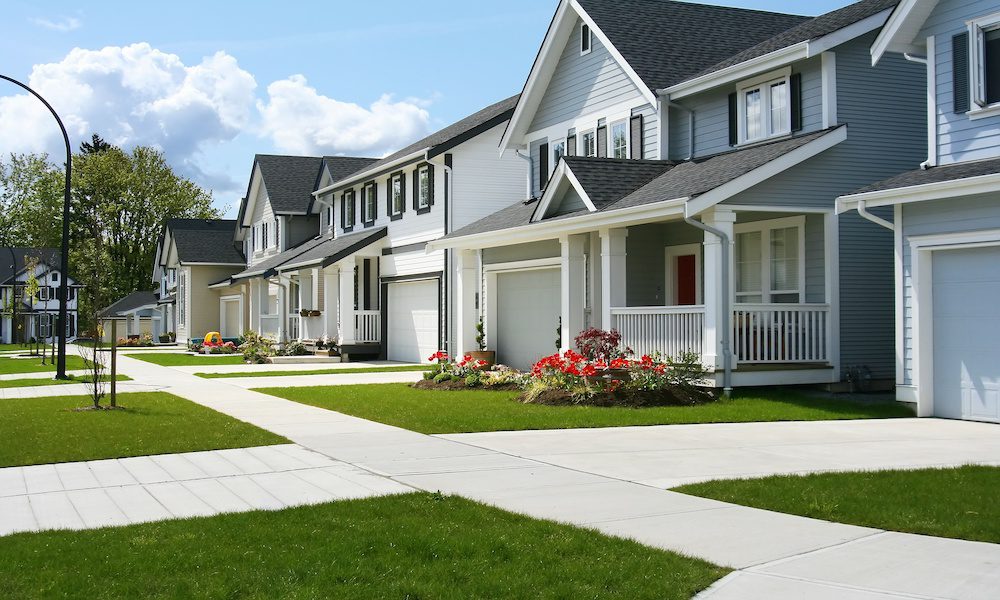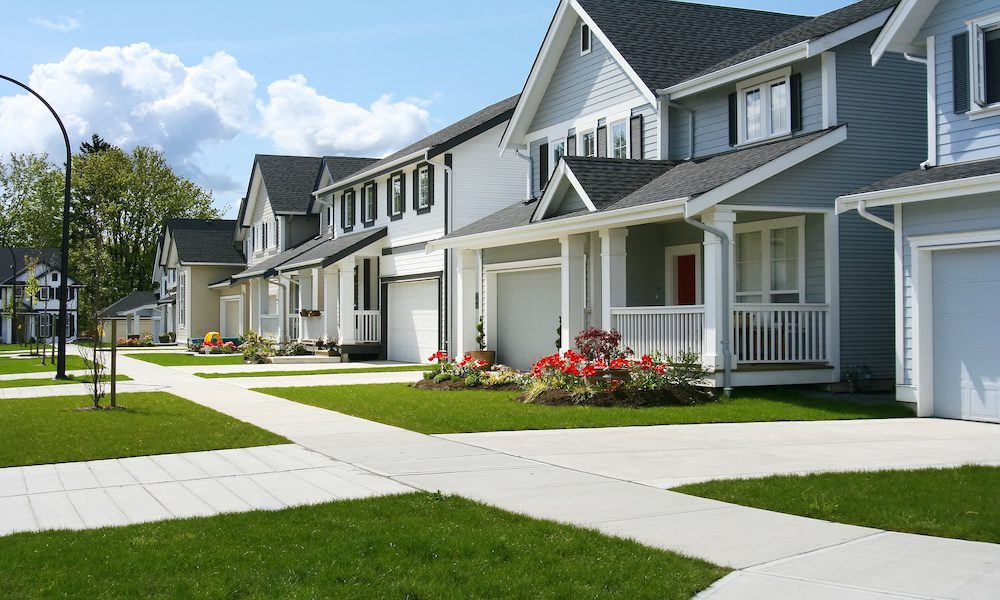 Homeowners know that one of the unavoidable expenses that come with owning a home is homeowners insurance. Your homeowners insurance premiums can vary by hundreds of dollars depending on who your insurance carrier is, your location, and the age of your home. There are ways, however, to reduce your homeowners insurance, while still maintaining a policy that protects your home in full. Continue reading for 9 ways to reduce your homeowners insurance premium.
1. Bundling Insurance
One of the easiest ways to save money on your homeowners insurance premium is to bundle policies. It's likely that you have auto insurance and you may have other types of insurance, from life insurance to motorcycle or even boat insurance. Many companies will take between 5 – 25%off of your premium by bundling all your policies. If you are currently using one insurance company for multiple policies, check your statement to ensure you are getting a discount. If you find that you aren't receiving a discount for bundling, call your agent and ask for one.
2. Raise Your Deductible
A deductible is the amount of money you personally have to pay for a loss before your insurance pays a claim. The higher the deductible, the more money you can save on your homeowners insurance premium. Just be careful. If you raise your deductible too high and you have a claim, you may be shelling out more money than you are saving. Take a look at your budget and what you have in savings to determine how much you can comfortably pay should you have a claim.Many insurance companies recommend a deductible of at least $1,000 to $2,500 these days. If you can afford to increase your deductible to $1,000 or even $2,500 you could save as much as 25%.
3. Install a Security System
Installing a security system can usually get you a discount on your insurance premiums of at least 5%. Some insurance companies will even offer to cut your premium by 15 to 20 percent if you install a sprinkler system and fire and burglar alarms that ring directly to the police. Before you invest in a sophisticated security system, check with your insurance company to see what discounts they can give for security systems.
4. Update Your Home
Updating your home can sometimes cut your homeowners insurance premiums. Things like adding storm shutters, reinforcing the roof, making the home resistant to earthquakes or hurricanes can all reduce the price of your insurance. Talk to your insurance company to see what types of discounts they give for updates to the home. While improvements to minimize fire and water damage can be expensive, they could help you in the long run – your home will be safer and your insurance premiums could be reduced.
5. Find Lesser-Known Discounts
You could be leaving money on the table and not even know it. Some insurance companies offer lesser-known discounts. Some of these additional discounts can include:
●
Being a member of an alumni association
●
Working in a specific career
Don't be shy to call your insurance company and ask if they offer these other discounts.
6. Be Claims Free
Many insurers will offer significant discounts to homeowners who have never filed a claim. Before you file a claim, consider if it is necessary to do so. If the claim is for a small amount, you may be better off paying for the damage out of pocket. Even filing just one claim can cause your insurance carrier to apply a surcharge on your premiums.
7. Review Your Policy Annually
It's important to review your policy once a year. Look over the policy to see if there are any reductions you can make to lower your premiums. At the time you review your policy, it's also a good time to shop around. You may find a different insurance carrier with similar coverage and lower premiums.
8. Pay Your Bill in Full
Most people pay for their homeowners insurance through their escrow, but if you don't, you can choose how you want to pay for your premiums. If you opt to pay for your premiums in a lump sum, your insurer could offer you a discount. The amount of the discount will vary by the insurance company, but it is worth asking when shopping for homeowners insurance.
9. Improve Your Credit Score
If you have a low credit score, you might pay more for homeowners insurance. Work to increase your credit score and you may see a reduction in your premiums. Talk to your insurance company about how your credit score can affect your premiums.
All homeowners must carry insurance to cover them in case of damage to their home, but you are not stuck with high premiums. Using the tips above could save you a significant amount of money on your homeowners insurance. Click here to start your search for a new insurance company.