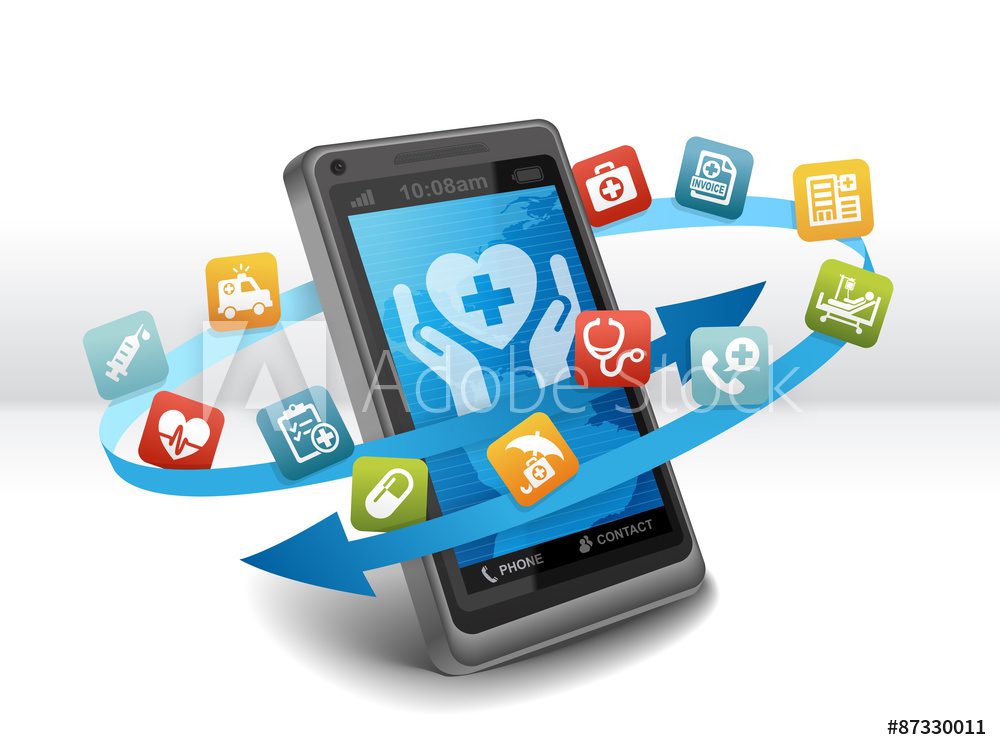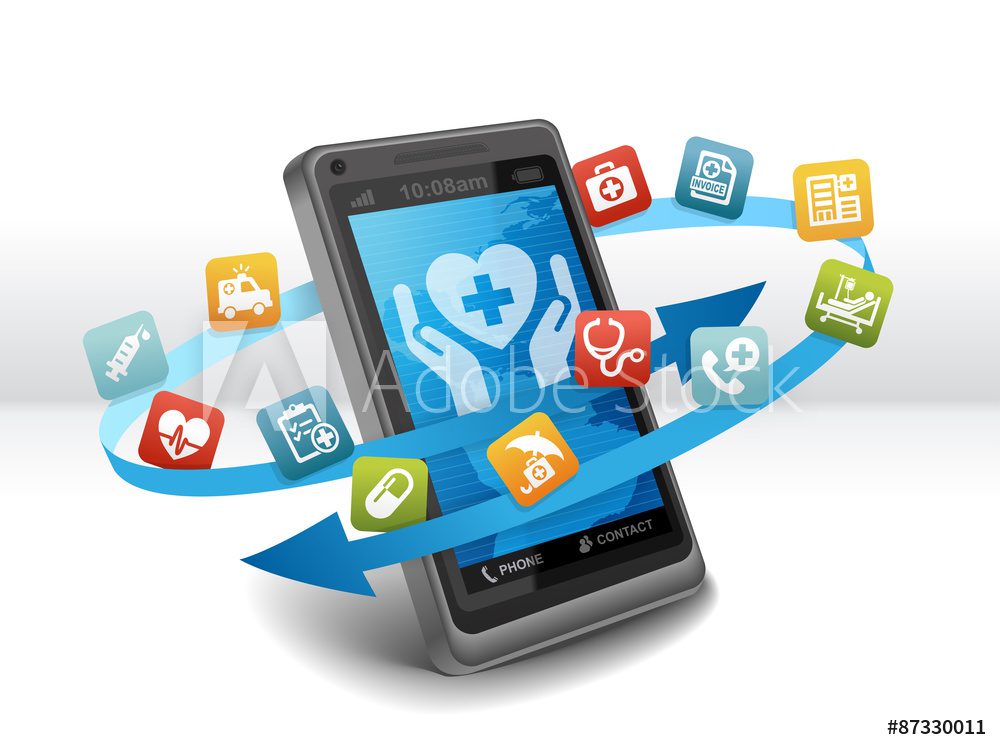 [et_pb_section bb_built="1″][et_pb_row][et_pb_column type="4_4″][et_pb_text]
In an article published on TopTenReview's website, Angie Parkinson writes, "A comprehensive home inventory is essential for emergency and insurance purposes.
Documenting all of your belongings and valuables ensures you can replace them should they be damaged or lost through fire, theft or natural disaster. Once a laborious  and time-consuming task, compiling an all-inclusive inventory is now quick and easy with home inventory software. Such applications include robust features that allow you to build meticulous inventories for every room in your home".
Parkinson goes on to suggest a careful comparison of the software available for this purpose, "While all inventory applications offer the same primary function of asset management, they can vary greatly when it comes to features and their full range of functionality". "Our comprehensive reviews of these applications along with our articles on home inventory software can help you make an informed purchasing.
For more information to help you make an informed purchasing decision, view the comprehensive reviews as well as articles on home inventory software at http://bit.ly/1UYLMgR.
[/et_pb_text][/et_pb_column][/et_pb_row][/et_pb_section]